Private teachers in Archway
Find your perfect private tutor in Archway.




Learn with our teachers at home or in their studio.
0 teachers in my wish list
Our students from Archway evaluate their teacher.
To ensure the quality of our teachers, we ask our students from Archway to review them.
Only reviews of students are published and they are guaranteed by Apprentus. Rated 4.9 out of 5 based on 51 reviews.
Russian tutor Skype. Speaking, grammar, new words conversational phrases (Cork)
Angelika
Valentyna is an excellent teacher. She is always extremely well-prepared. The level of her lessons is very well pitched: each lesson builds on the work of the previous lesson and I am always challenged throughout the lesson. This means I have learned a lot in a very short space of time and I can see the progress I am making. Valentyna is also very friendly and the atmosphere of the classes is very good. I highly recommend learning with Valentyna
Review by BRIAN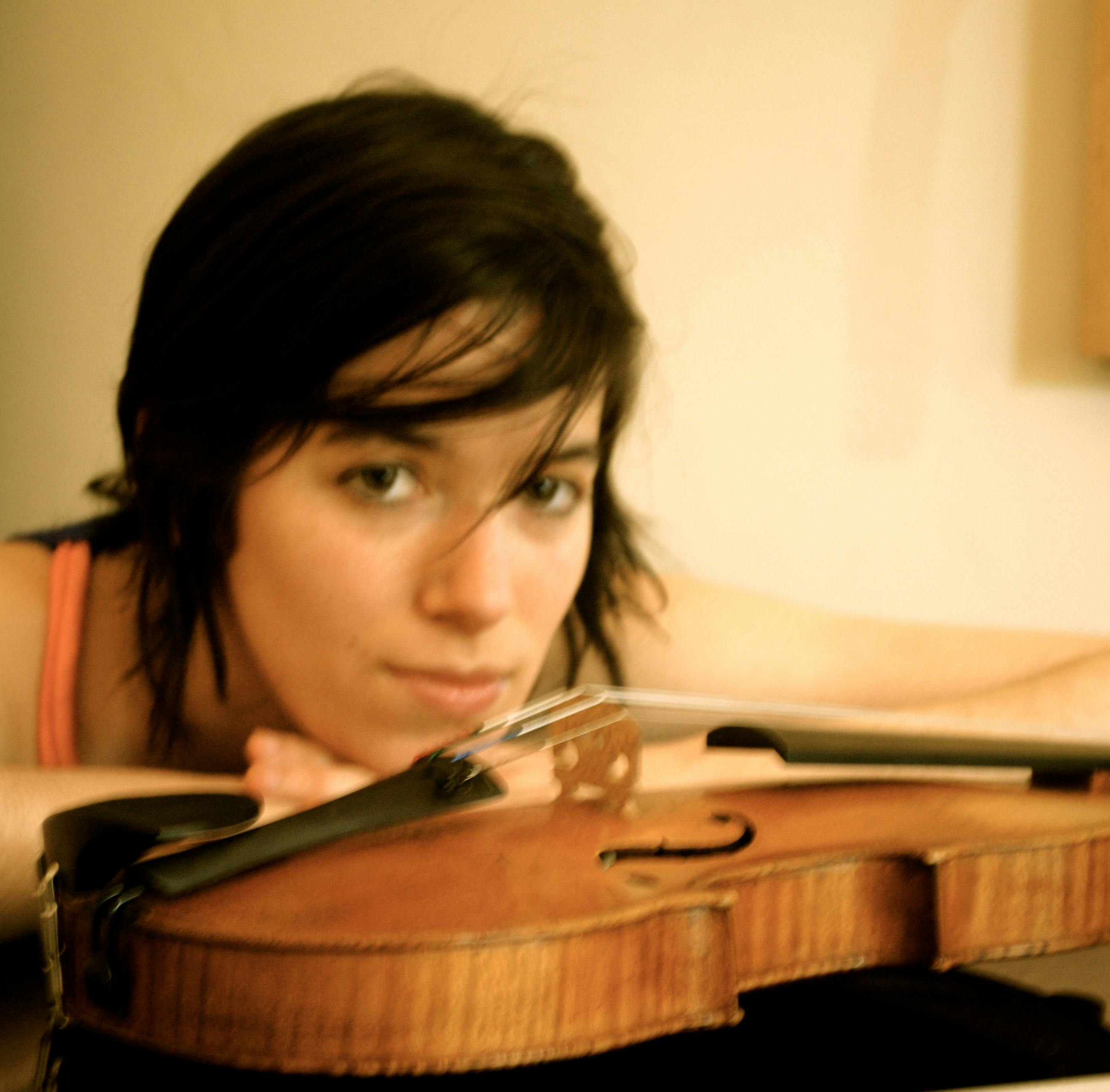 Violin and Viola Lessons - Learn a new instrument or improve your skills (Blackheath)
Joana
Joana is a wonderful teacher. She is friendly and patient. She will help you work towards your goals at a pace that works for you.
Review by NICOLA
Improving your English (grammar, conversation, pronunciation, ...) (London)
Simeen
She is a very good English teacher. she knows how to help you improving your English
Review by MAHTA
Private lessons near from Archway