Public speaking lessons in United Kingdom
Find your perfect private public speaking tutor in United Kingdom.




Learn public speaking with our teachers at home or in their studio.
0 teachers in my wish list
Our students from United Kingdom evaluate their Public Speaking teacher.
To ensure the quality of our Public Speaking teachers, we ask our students from United Kingdom to review them.
Only reviews of students are published and they are guaranteed by Apprentus. Rated 4.6 out of 5 based on 31 reviews.
Improve your french , online professional classes , (Soest)
Gogy
Gohar is a very friendly, thorough and patient teacher. She goes beyond her role to ensure a successful understanding of the subject. I recommend her if you want to learn or improve your French!!
Review by JESSICA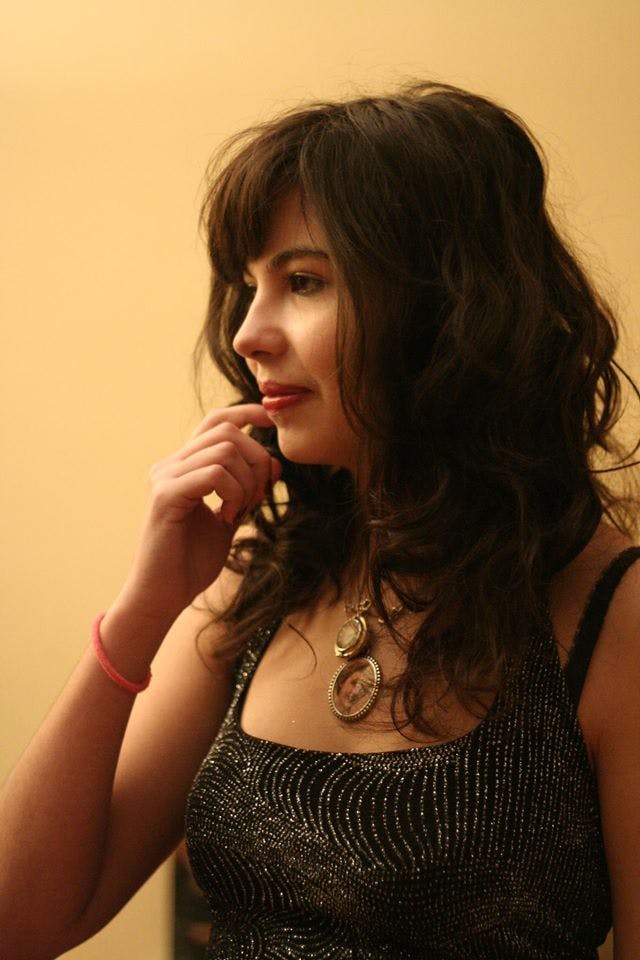 Creative French course adapted to your needs and goals (Leeds)
Lara
She's professional and at the same time funny, i really enjoy her way to teach :) Really recommended
Review by ALESSANDRO
Private lessons of public speaking in other countries