Music theory lessons lessons in United Kingdom
Find your perfect private music theory lessons tutor in United Kingdom.




Learn music theory lessons with our teachers at home or in their studio.
0 teachers in my wish list
Our students from United Kingdom evaluate their Music Theory Lessons teacher.
To ensure the quality of our Music Theory Lessons teachers, we ask our students from United Kingdom to review them.
Only reviews of students are published and they are guaranteed by Apprentus. Rated 5.0 out of 5 based on 13 reviews.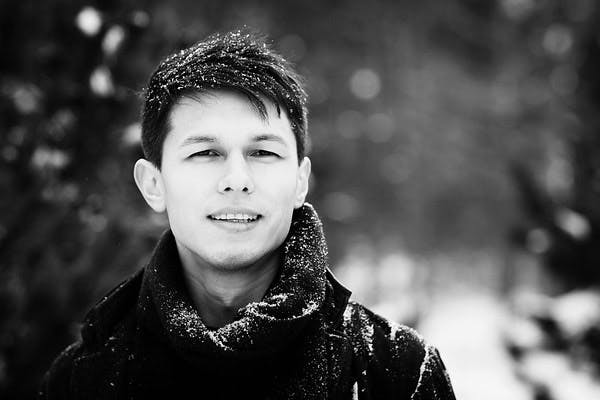 Piano Tuition for all ages and abilities with experienced pianist and teacher - Classical / Grades 1-8 / Music theory (Tallinn)
Jamie
Jamie is a very talented pianist, and as such, knows how to spot which aspects you can improve and how. A very creative teacher, he gives valuable advices that can speed up your learning, based on your own strengths and weaknesses. You can't go wrong with this guy, he really lives with music in mind.
Review by EDMILSON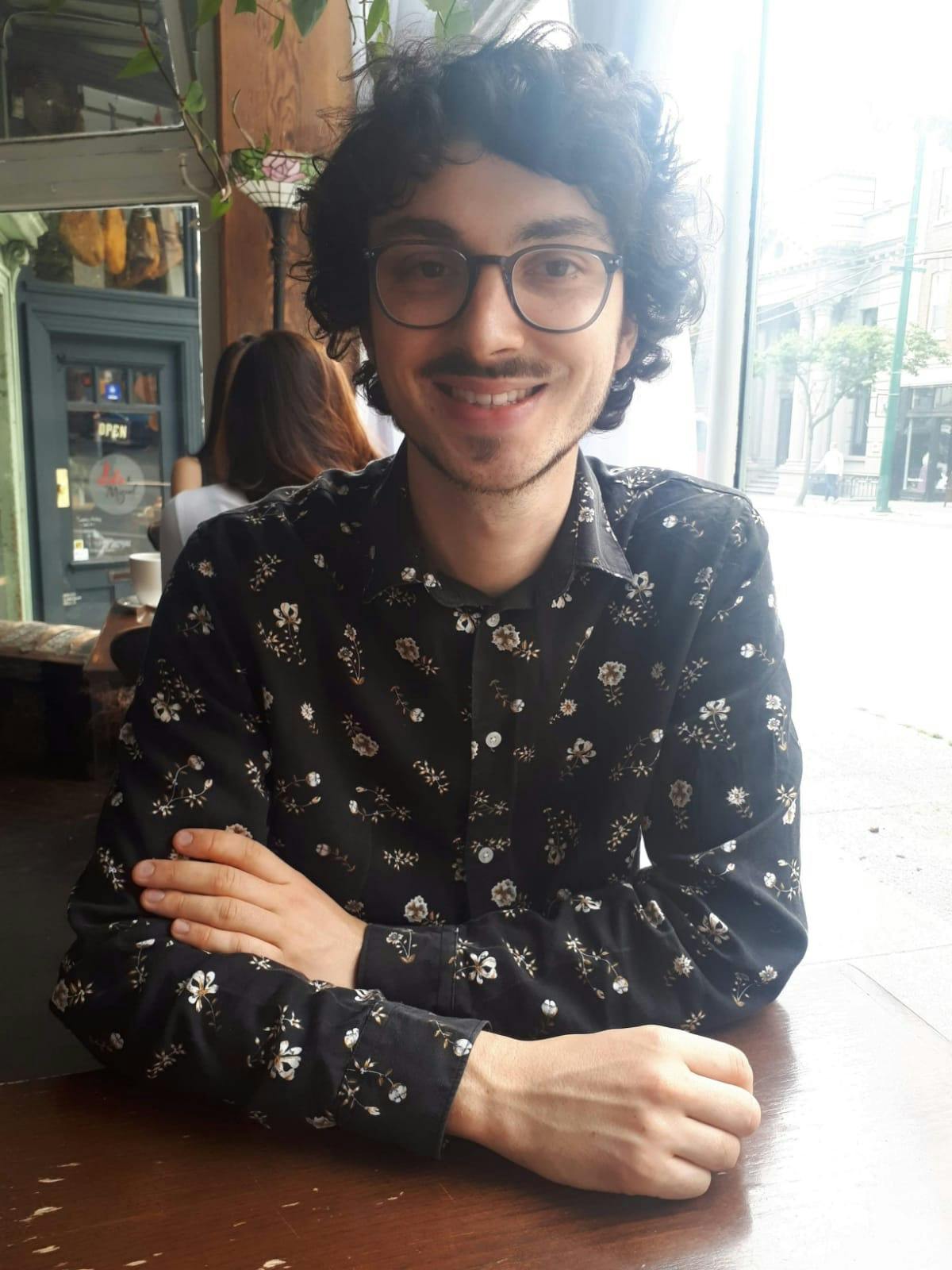 Professional Piano / Composition / Music Theory / DJ Lessons (Cambridge)
Leon
Leon was amazing teacher..he has patience, knowledge and gives you motivation to keep on practicing. I strongly recommend him as your maestro!
Review by IVONA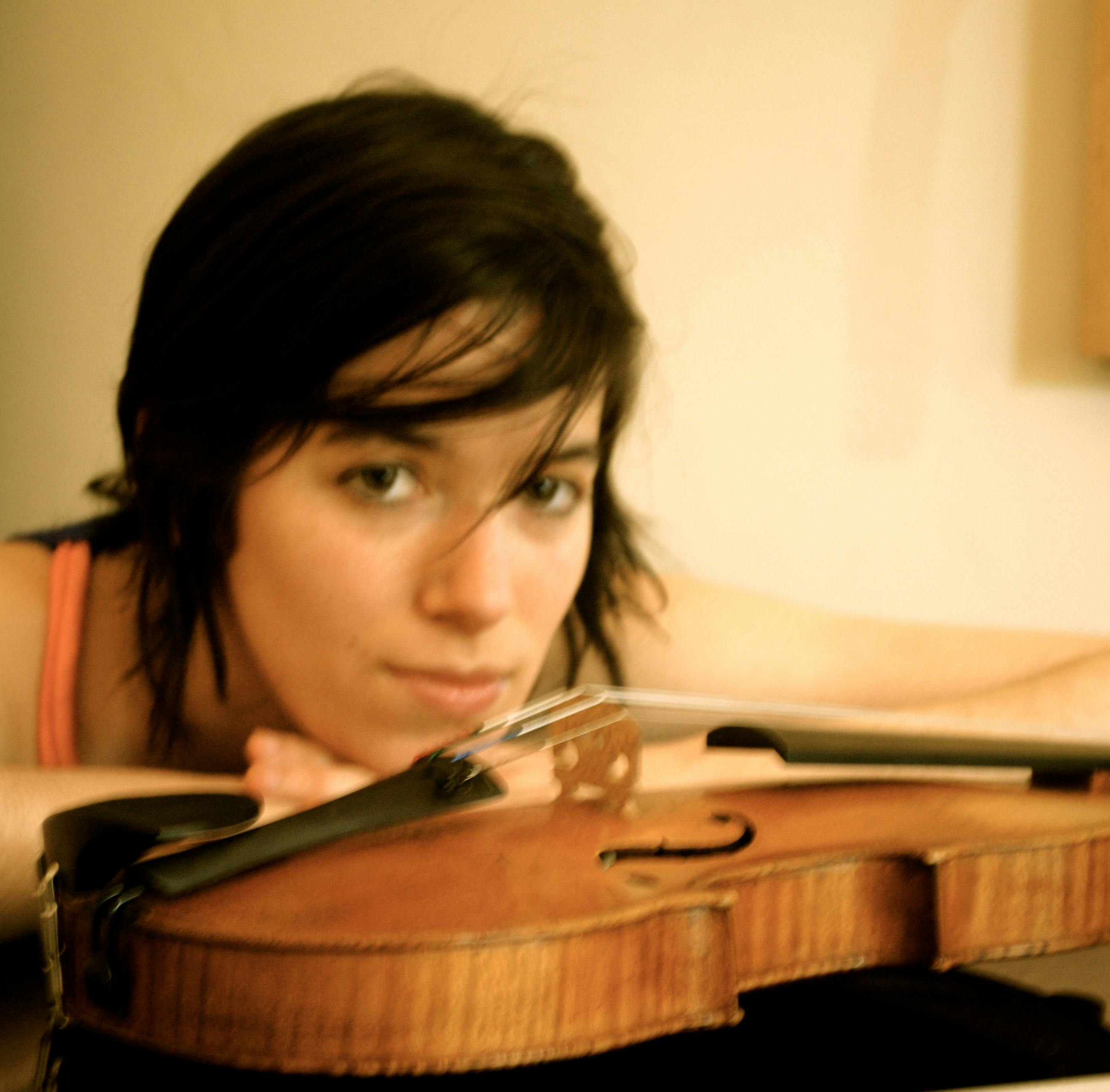 Violin and Viola Lessons - Learn a new instrument or improve your skills (Blackheath)
Joana
Joana is a wonderful teacher. She is friendly and patient. She will help you work towards your goals at a pace that works for you.
Review by NICOLA
Private lessons of music theory lessons in other countries