Private teachers in Oxford
Find your perfect private tutor in Oxford.




Learn with our teachers at home or in their studio.
0 teachers in my wish list
Our students from Oxford evaluate their teacher.
To ensure the quality of our teachers, we ask our students from Oxford to review them.
Only reviews of students are published and they are guaranteed by Apprentus. Rated 5.0 out of 5 based on 3 reviews.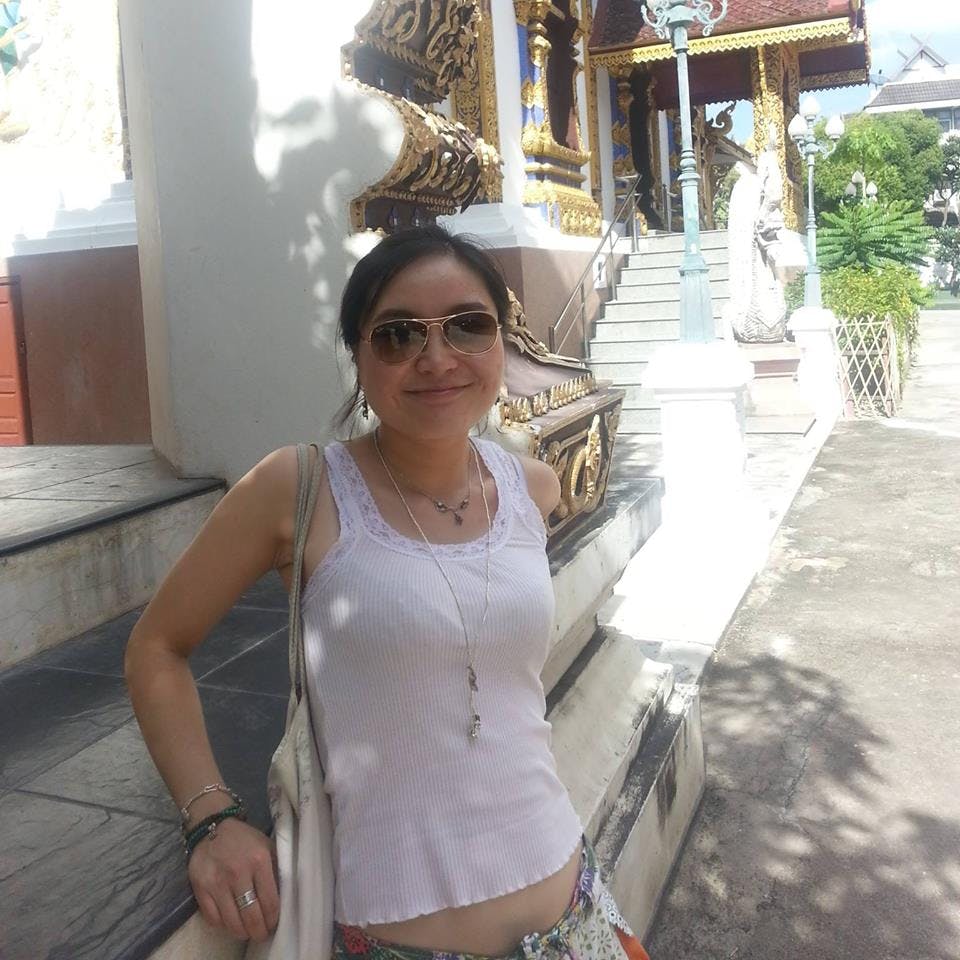 Chinese language/ culture/ literature: do educated conversation in life (Oxford)
Yan
Yan was very patient with my boisterous boys and did a good job of keeping them on task. She instinctively recognised that they had different learning styles and offered valuable feedback on how best to teach them.
Review by LOUISE
Private lessons near from Oxford